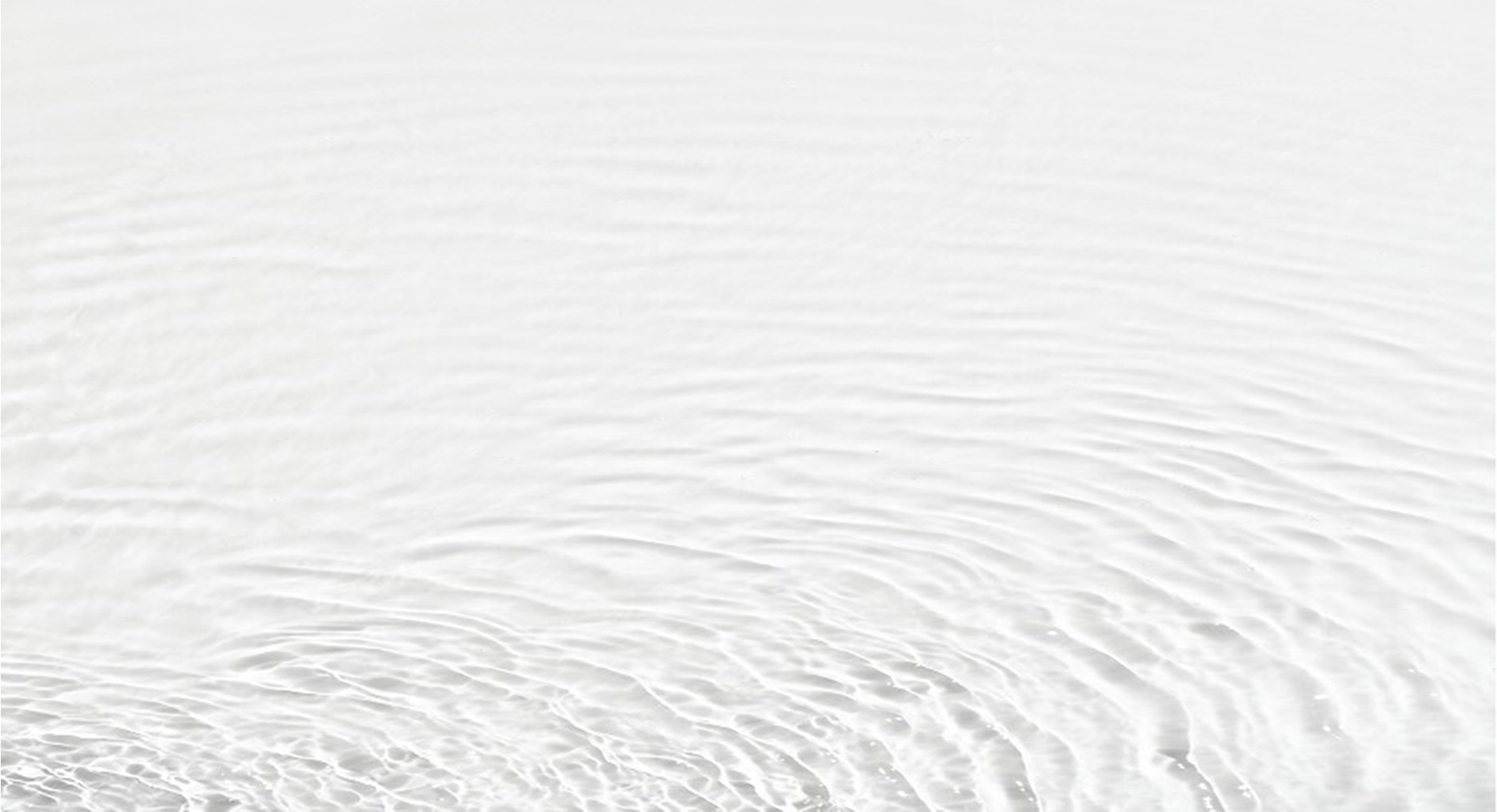 Il nuovo content show
dedicato al mondo
del beachwear e l'abbigliamento resort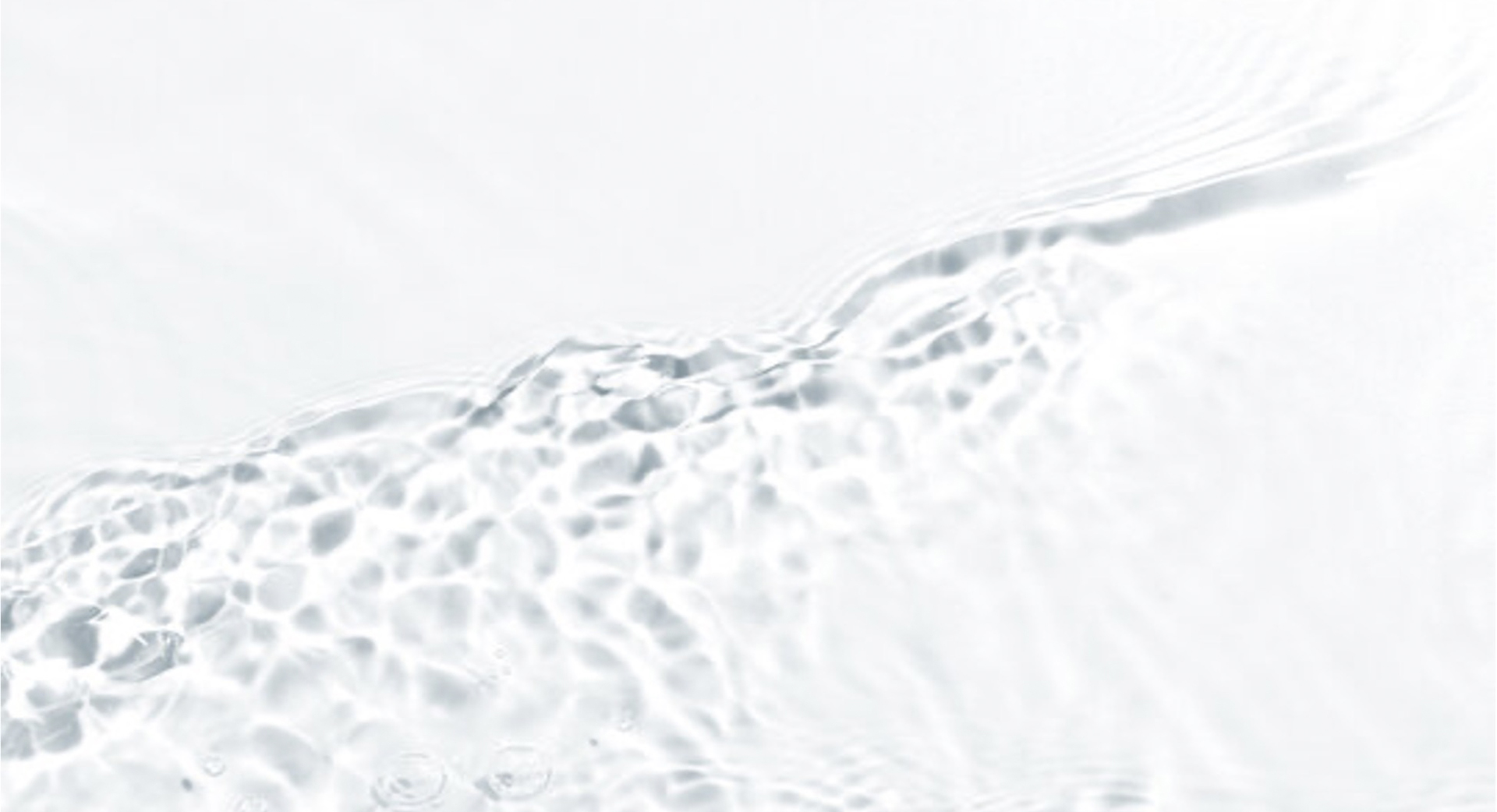 Una vetrina internazionale
che connette i designer
a differenti mercati e ne soddisfa le esigenze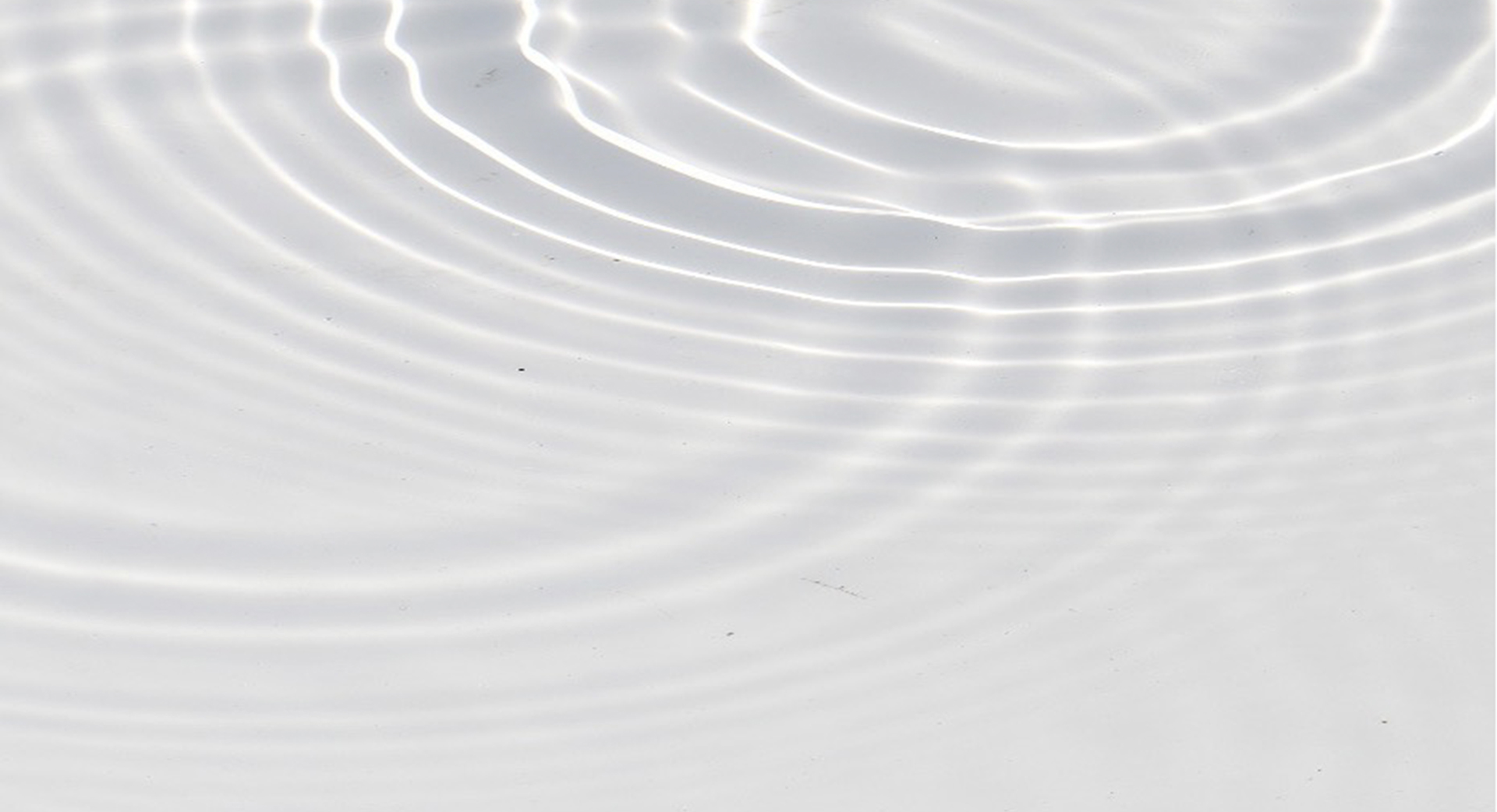 Qualità, creatività e sostenibilità sono le parole chiave che contraddistinguono le collezioni selezionate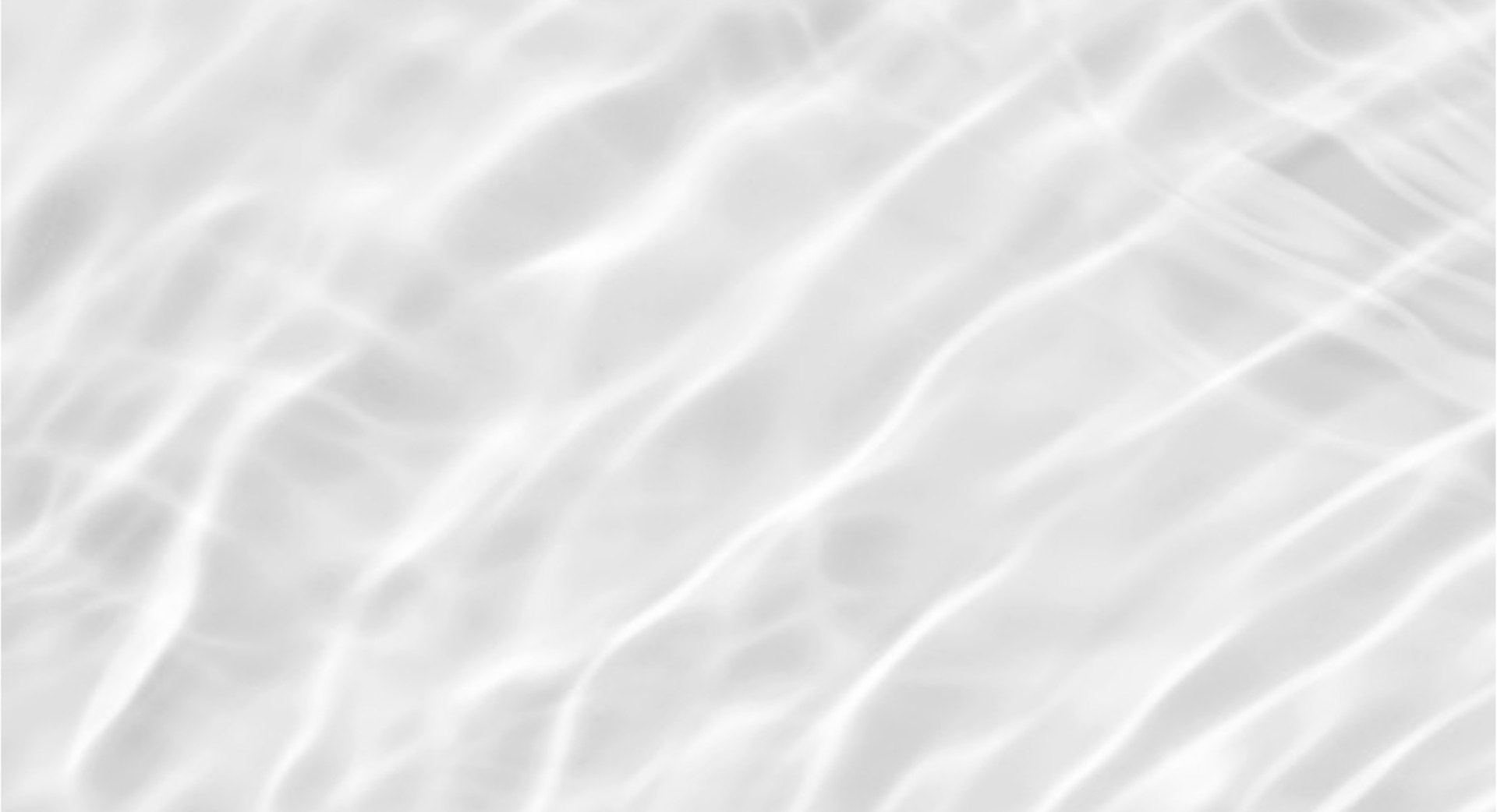 Un ambiente espositivo dallo stile vacanziero sofisticato e glamour, in linea con i brand presenti
Next edition
15.16.17 JUNE 2024
Milano Via Tortona 54
Join us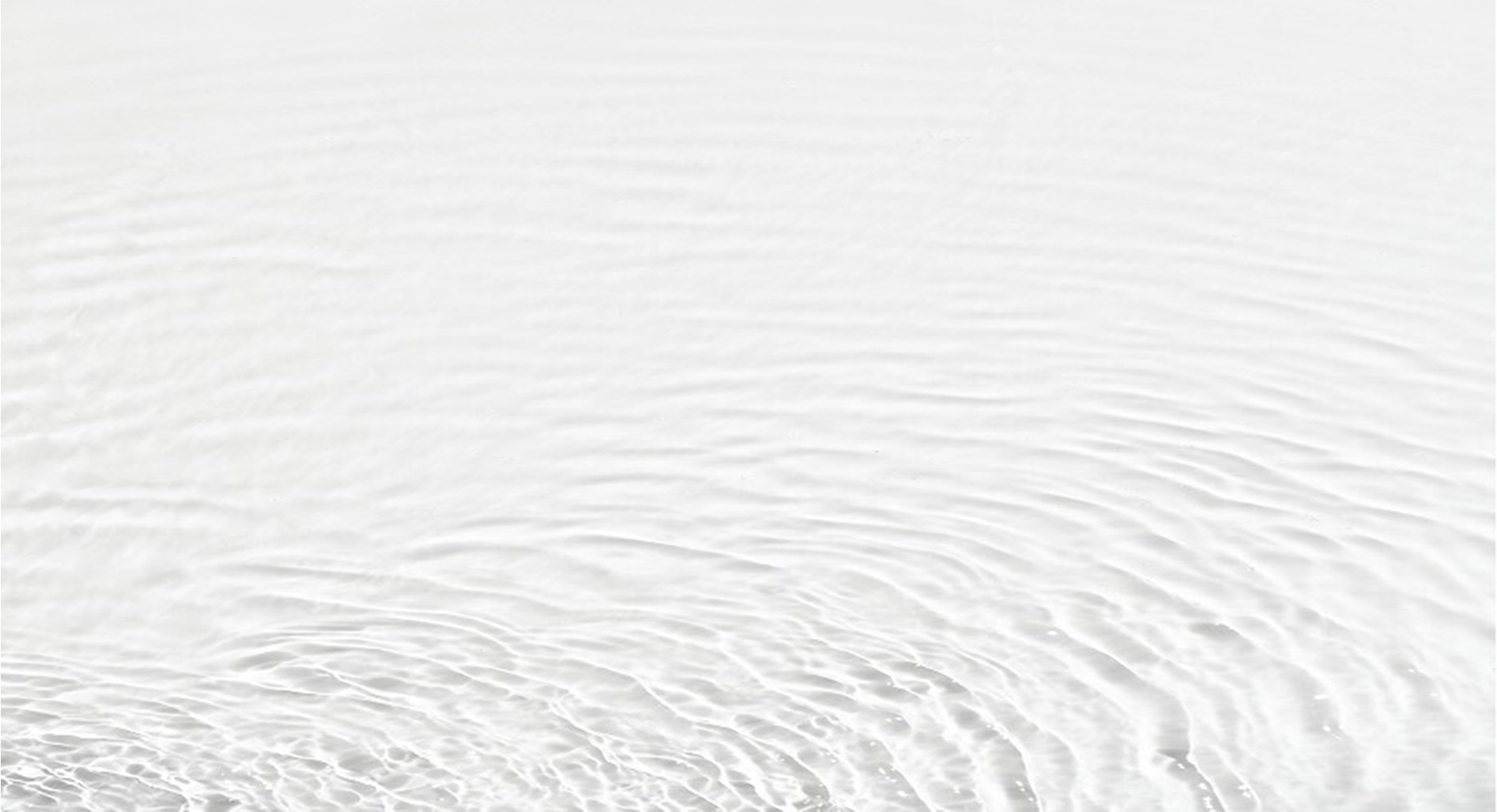 L I G H T N E S S
The new content show
dedicated to the world of beachwear
and resort wear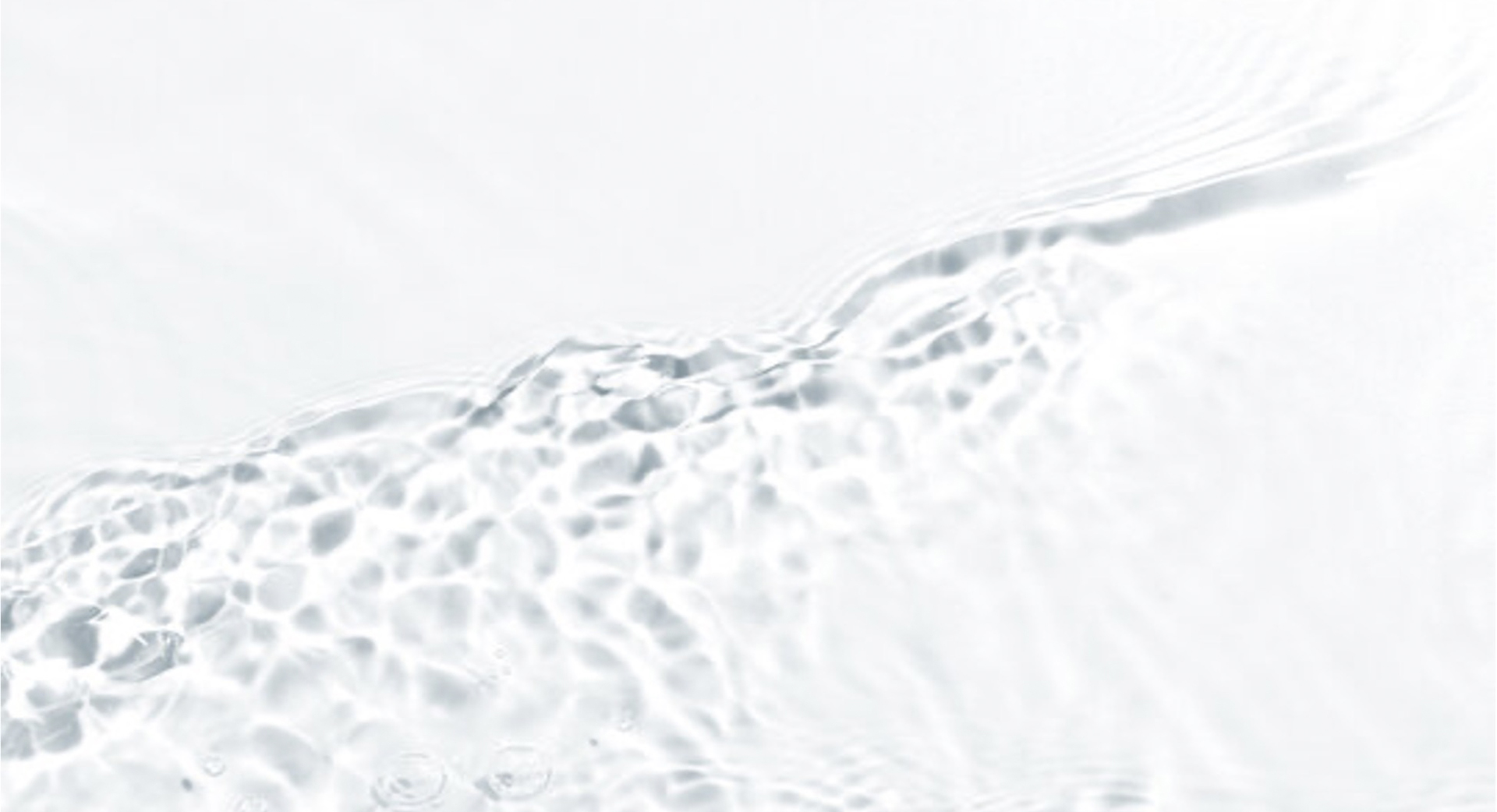 W A T E R
An international showcase
connecting designers to different
markets and meeting their needs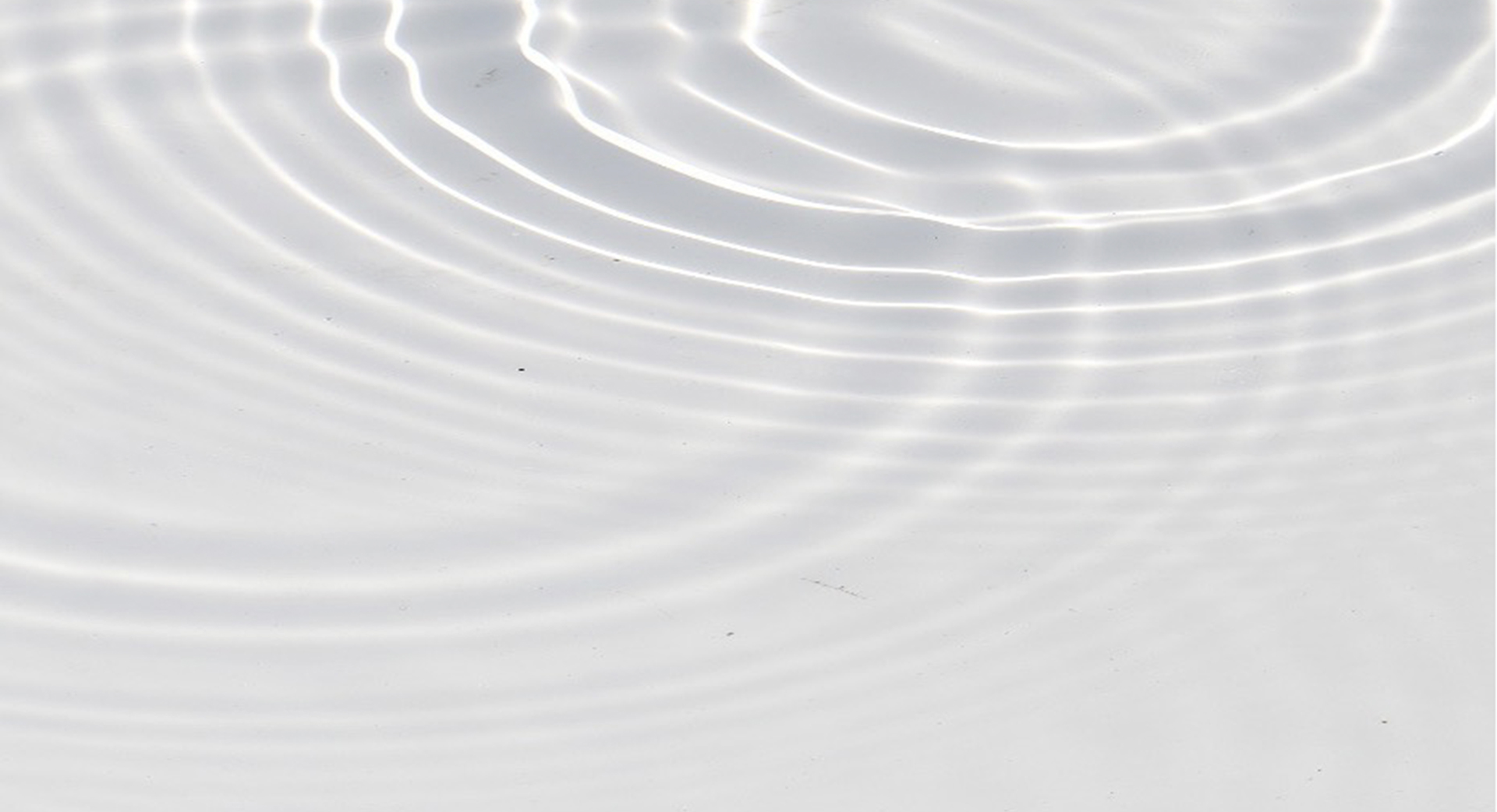 E L E G A N C E
Quality, creativity and sustainability
are the keywords that distinguish
the selected collections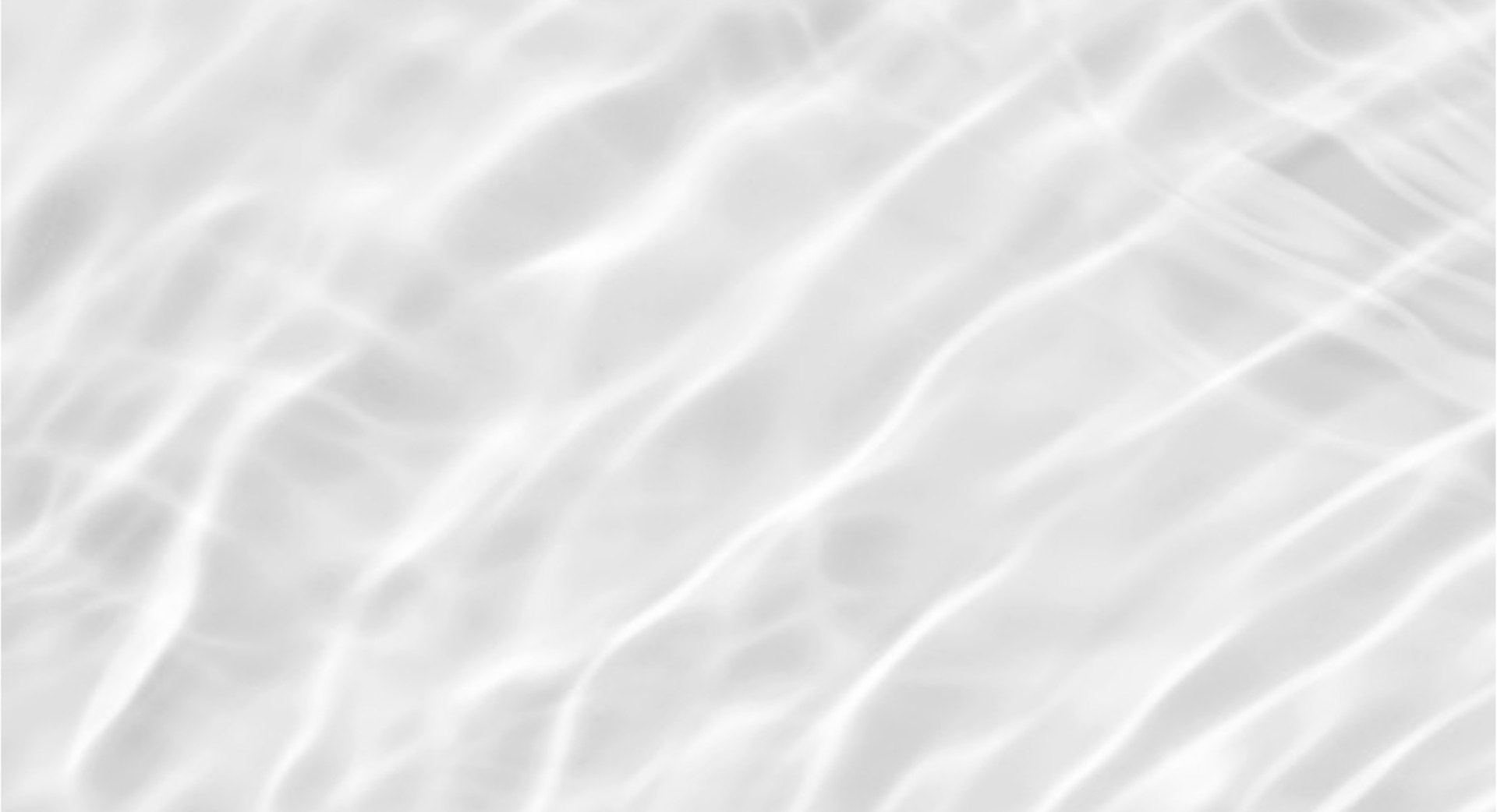 L I G H T
An exhibition environment
with a sophisticated and glamorous holiday style,
in line with the featured brands
18.19.20 JUNE 2023
Milano, Via Tortona 54
Next edition

registrati online
Choose your category and subscribe to the next edition, taking place 15.16.17 June 2024.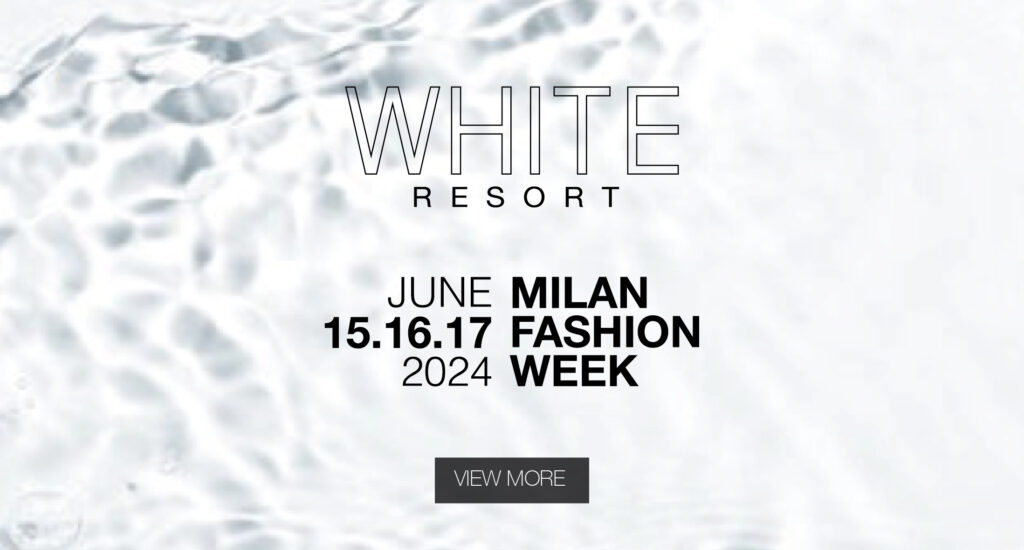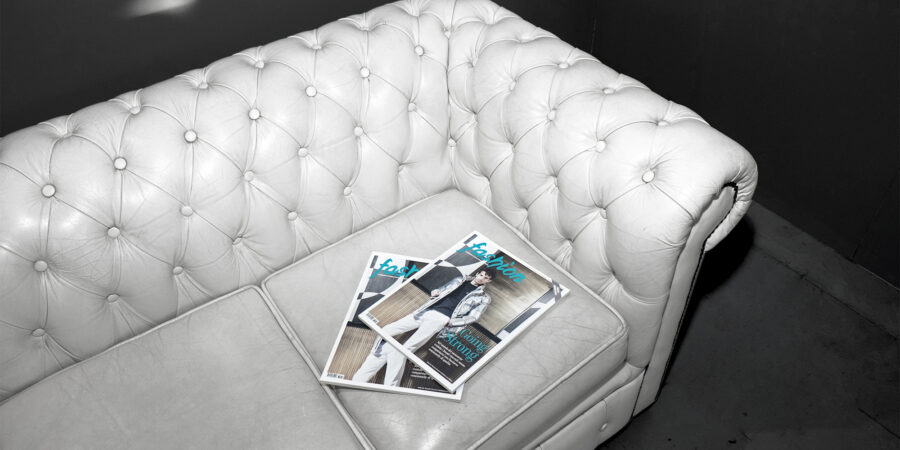 Find out what they say about WHITE Resort in the most renowned international fashion publications through the dedicated press review.
In this section you will also find the press releases which describe new event dedicated to the resort wear sector.
A section dedicated to the direct communications coming about WHITE Resort, where you will find the newsletters specifically curated to to share the latest initiatives of the tradeshow, besides unveiling its strongly appealing, research brand mix that characterizes each edition