Next edition
22.23.24.25 SEPTEMBER 2023
Milano Via Tortona 27 - 54
fri-sun: 9:30 - 6:30 mon : 9:30 - 5:00
Join us
Online registrations for the June 2023 WHITE Resort edition are open!
Choose your category and subscribe.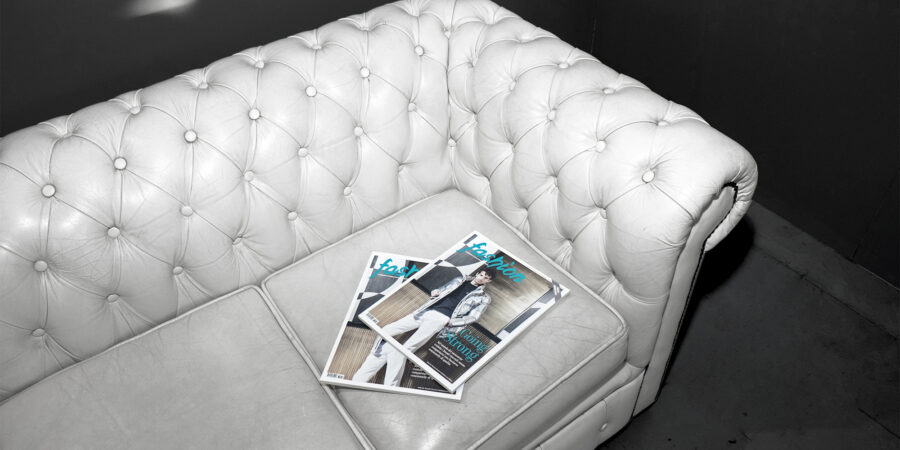 Find out what they say about WHITE Resort in the most renowned international fashion publications through the dedicated press review.
In this section you will also find the press releases which describe new event dedicated to the resort wear sector.
Read the presentation of the project focused on resort wear that will take place June 18-20 at Base – Ex Ansaldo,via Tortona 54.